What you say eases through my eyes, stains my pupils, and expands my mind. By this they see you through my apples and help me evolve. Build strains in my brains so I'll never forget you. I never want to forget you.
I'm learning to move backwards. Maybe there I can retrograde my mistakes and make you happy again. Make you laugh and smile and delicately look at me again. Drain these circles we run and be stranded as just the two of us. Maybe we need to be exhausted and drown these barriers between us in order to be Us. Break these levees and weave through my gardens. I've been planting new...
I'm glad to find your head on my shoulder, whispering in my ear, and baring my weight. I don't ask but your silhouette is there. Your unforgettable outline comforts me and I wear you everyday proudly around my thumb and embedded in my head. You lay well in my wrinkle, wether it's a laugh or frown. You make my hair raise even when you're not around. I'd crawl without...
Fight.
Charley Reese's final column for the Orlando Sentinel… He has been a journalist for 49 years. He is retiring and this is HIS LAST COLUMN. Be sure to read the Tax List at the end. This is about as clear and easy to understand as it can be. The article below is completely neutral, neither anti-republican or democrat. Charlie Reese, a retired reporter for the Orlando Sentinel, has hit the nail...
YOU.
Let me dive in your silhouette, I swear I'll take sweet care. You've got some steam rising from that wall and the separation between us is killing me. Just let me take and break each brick, they weren't meant to stand forever. My forever at least. If I never find a path then I hope you notice my absence. There won't be footprints and I'll leave nothing but memories...
presence.
What is my presence? You'll never understand how you're truly seen through other's eyes. Words only go so far. A night out is almost a free fall full of judgment. We take that chance though because it's a need as a human to feel emotions from others. Typically we hope for positive reactions but being noticed is sometimes what matters. What does my outside say? It's a...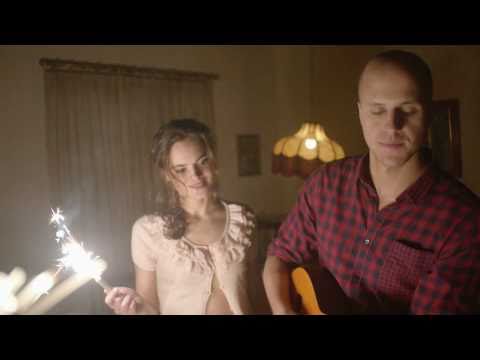 "How nice—to feel nothing, and still get full credit for being alive. Kurt..."
realization.
To me, peace isn't so much a state but a resolution. It'll never be a constant living condition but more so a source of healthy encouragement to its finest. It sadly goes against the human condition to live in a constant plain of delight. The good times derive from some sort of comprise or struggle. Although we all want to have our cake and eat it too; the indulgence is baked first, of...
memphis.
I'm waking up. There's the smell of reality mixed with the humidity this bluesy city carries and never lets me bask in its sun too long. I do though. I lay in its cracks and admire its movement, smooth and sly with that swallow of deceived nature. I'll tiptoe on its tough skin and grasp on its' ambition. I mean it is where my thickness came from. It's where all of our...
"If we are to go forward, we must go back and rediscover those precious values -..."
discovery.
It's time to wake up and tone my life. Letting go is one obstacle I'm battling. Who isn't? Life is becoming more about the need then my desire. Unless my desire is enough of a drive to define my need but hell that could be my material side talking. Like everyone I want to make myself but it's become tough lately so I'm starting new. This is a fair me waiting for the...